We offer spaces for communities to engage in conversation and dialogue.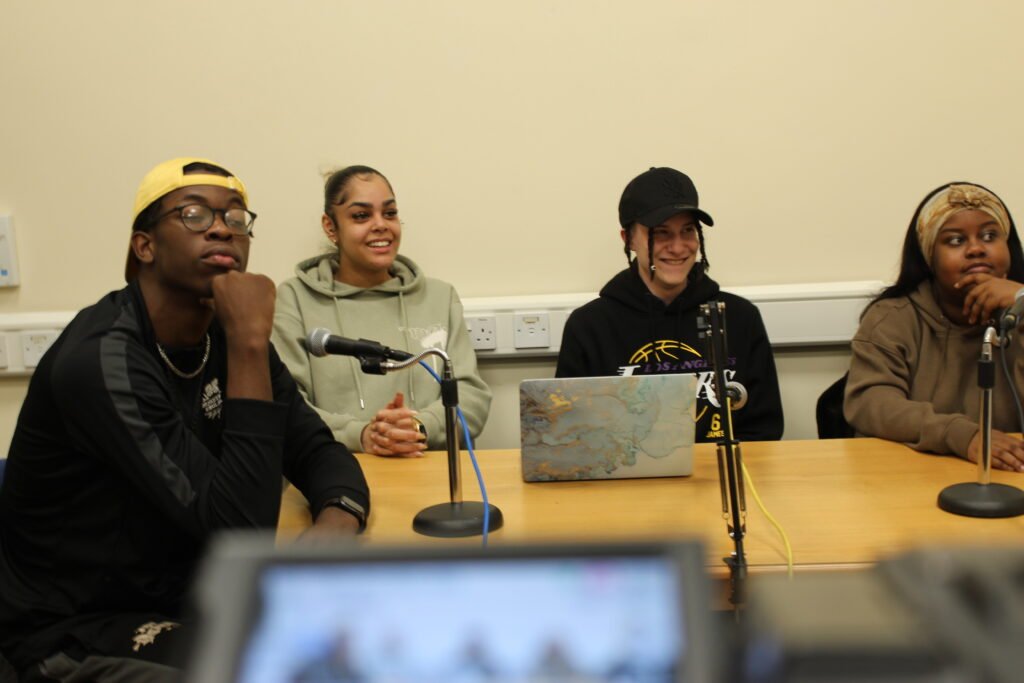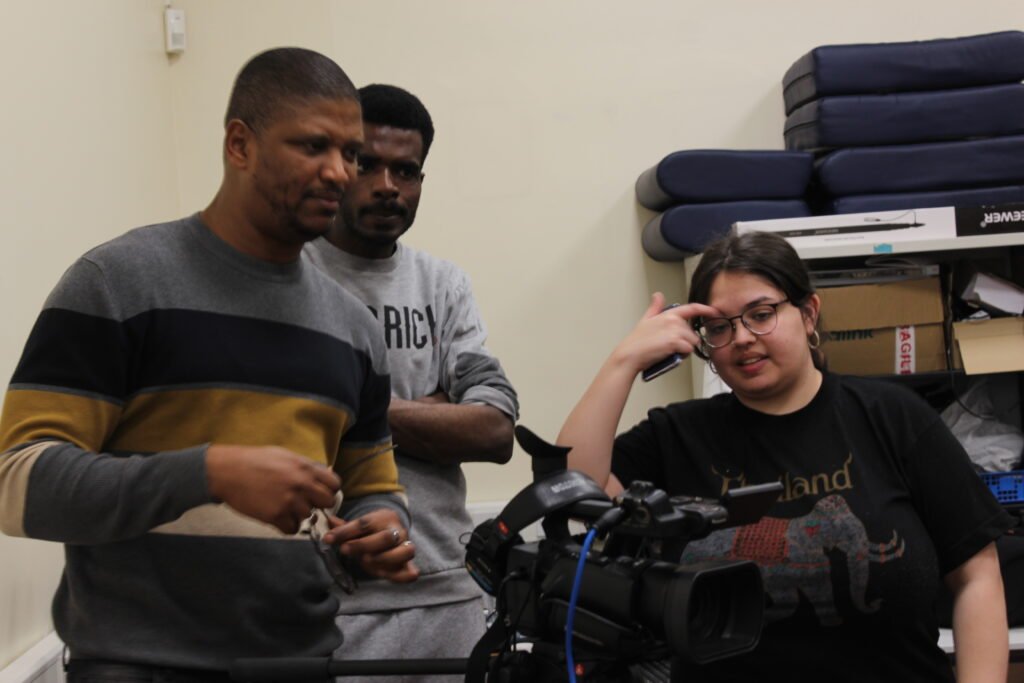 If you want to get the voices of your community hosted online, then our community podcasting services are for you.
Our team can work with you to plan, record, and edit your podcast – which we can then upload to our website, Spotify, and other platforms for you to connect with your audiences.
If you have an idea you would like to pitch, a podcast already recorded you would like us to upload, or any other questions… do not hesitate to contact info@fmbradio.com.